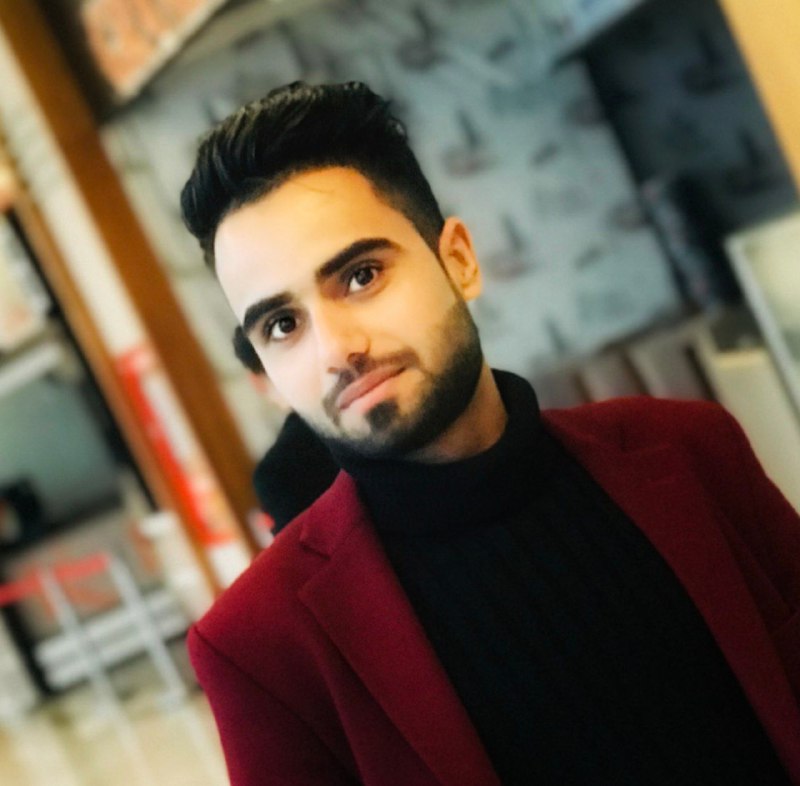 Mohammed Hussein Ali
Founder & CEO at Maadmoon
I started Maadmoon in 2020 in the UK, and since then, Maadmoon bootstrapped its way into a group of Internet businesses focused on solving the challenges facing Arab youth .
Maadmoon runs freelance business platform famous as Souq Maadmoon For microservices, at the end of 2020 Blog Maadmoon was launched to help new entrepreneurs overcome obstacles that they might encounter during their journey in building their own company
I work remotely with a wonderful team of 12 people spread across the world.
Ambassador CASHU
2019 - Now i worked at CASHU to facilitate financial transactions from withdrawing and depositing CASHU accounts for users residing in Iraq, i also heads the official group of CASHU Iraq on facebook .
VIP Merchant at GOcardi
I contributed with GOcardi by providing dozens of electronic cards in quantities that exceeded a five thousand requests for residents of Iraq through local and international payment methods.
The Iraqi platform for electronic services was established at the end of 2017 and beginning of 2018, with the aim of providing electronic services such as voiceover, design and programming of websites and applications, in addition to selling electronic cards.
Volunteering
elzdhar site was established in 2015 from the most famous sites in Iraq in which we seek to provide examination results, and it also includes all curricula from the first grade to the twelfth grade in addition to the assistant lieutenants

Electronic school: In the beginning of 2016, I established the Saba platform for the school in which I was studying. The ambition was to electronically transfer most study procedures, such as knowing school news, curricula, results and student chatting
Blogger
I enjoy jotting down ideas and sharing them with others, and my work with Maadmoon team has helped me more focus on writing down the obstacles we are going through.
Content Creator
Before Maadmoon, specifically at the beginning of 2014, I was the oldest technical content visual on YouTube. I'm still interested in the field but I'm not active in it anymore.